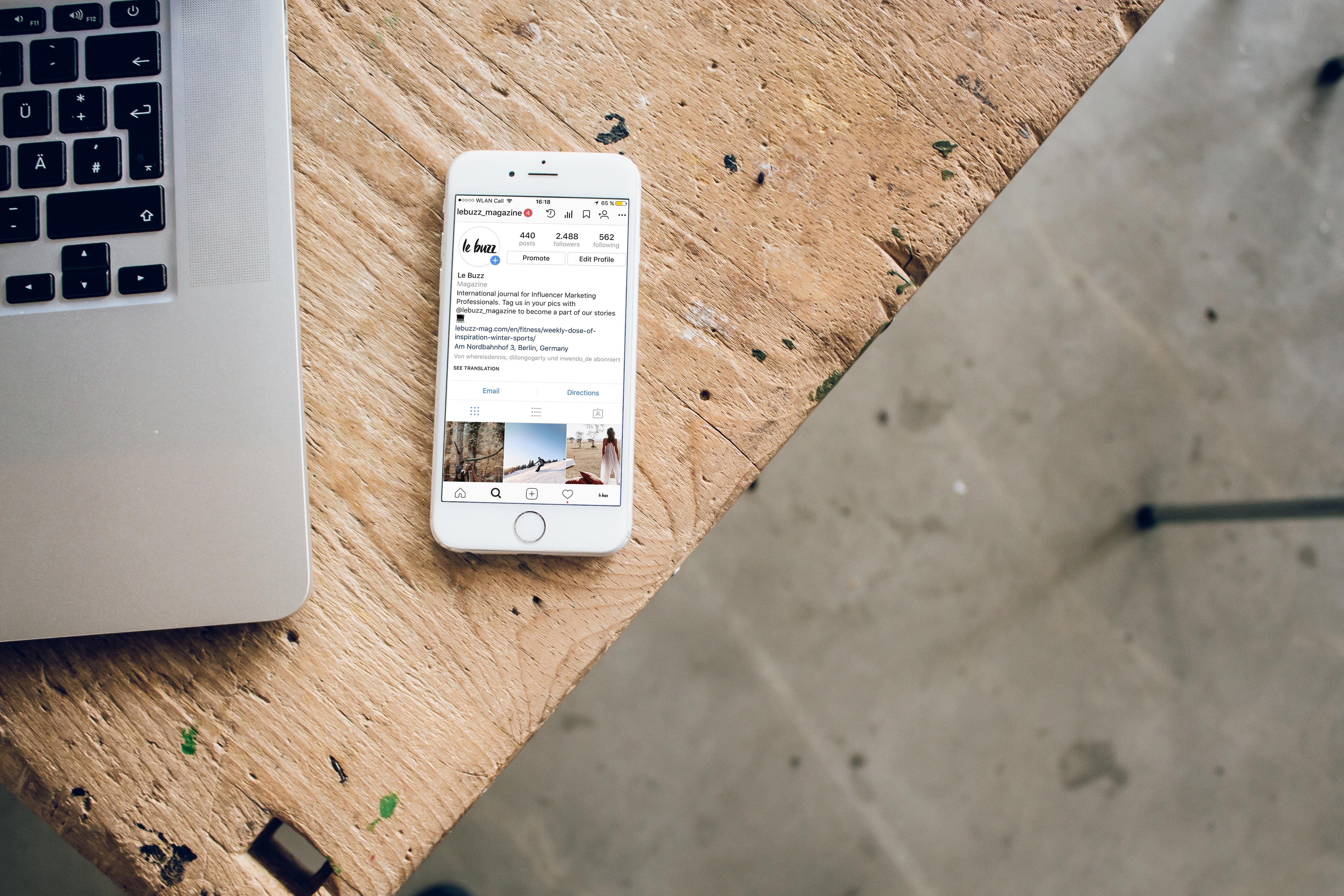 Bountii, Inc is a product review and deals website. Since 2007.
It's no secret that we all want to work out how to make money on Instagram. Most of us are on it all day anyway, so we might as well turn that into a side income.
Instagram has been a popular social media sharing network for the last few years now, and over time it has turned into a relatively easy way for brands to promote their products.
Right now, there are three major ways that you can make money through your Instagram profile, which we're going to break down below.
Remember that when it comes to making money on Instagram, the more you put into it, the more you get out of it. Let's dive in.
Become an Influencer
One of the first and most practical ways to start making money on Instagram is to become an Instagram influencer. You know the type – people who have thousands, if not millions of Instagram followers, who are able to connect with brands and promote their content for a commission.
Sponsored posts are one of the first things that will come to mind when you think of an Instagram influencer, and one of the basic requirements to get your first sponsored post is to have a pretty impressive follower count as well as a competitive engagement rate.
One of the greater aspects of promoting products as an influencer is that it doesn't require you to create a product or fulfill the orders. You simply redirect your audience to the brand, and you get paid for it. Just make sure to choose a niche, and build an audience that feels like they can trust you.
Become an Affiliate Marketer
Another effective way to make money on Instagram is to become an affiliate marketer. This is different from sponsored content as the strategy is less about increasing awareness of a brand and more about making sales.
This is because you only end up making money if one of your
followers clicks through to the product and purchases it.
One of the downsides to this strategy is that you can end up overselling yourself to your followers, and they might get sick of all the promotions. However, if you do it the right way, it's actually a really smart way to make money on Instagram.
The best part is that you can choose a niche and end up promoting anything you like, from mascara to your favorite pen.
Once you have chosen your niche, you will need to find merchants that you can affiliate with, and a lot of people choose to start with Amazon, as it's one of the easiest platforms to be an affiliate marketer on.
However, there are also plenty of ways to become an affiliate marketer without going to Amazon. You've just got to do a little bit of research and find the platform that will work best for you.
Become an Entrepreneur
If you have been bitten by the entrepreneurial bug, and you are determined to turn Instagram into a way to launch your brand, then this is yet another strategy that you can use to make money from the social media sharing app.
Whether you have already got your product concept, or you are still thinking about what you would like to sell, you've got every chance of launching a brand through a social media network
like Instagram.
As well as building your product and a brand around it, you will need to set up your Instagram profile so that people can shop through it.
We recommend setting up a business profile and fleshing out your eCommerce infrastructure, which will include setting up a website so that you can provide more information to your customers. You also need to
include a landing page to get people through the latter part of the purchasing process.
Remember, your clients have to have a good experience when they purchase from you so that they are more likely to purchase from you again.
Final Thoughts
If you really want to promote your Instagram account and put it in front of the right people so that you can eventually start making money from it with one of the three strategies we have talked about above, then it's definitely worth using a marketing agency who can help manage the engagement side of things.
This way, you can spend more time creating content, which is going to attract even more people to your profile so that you can make a profit from it.
Good luck, and remember that good things take time, so while you might not have overnight success with it, if you keep at it, you will definitely achieve your Instagram revenue goals.
Join Hacker Noon
Create your free account to unlock your custom reading experience.